have come together for a Blog Train!
I didn't have any photos that matched their
theme colors, so I didn't participate. That doesn't
mean that I can't advertise for them, though!
Loyal, Helga, Hezalin and Patty (Honor) are wonderful designers
and I'm proud to be a part of their little corner of the 'Net.
I hope you enjoy the freebies - I know I've snagged 'em!
A Dash of Whimsical
- Loyal KD
Helga's Classie Creations
- Helga
Hezascraps & Tags
- Hezalin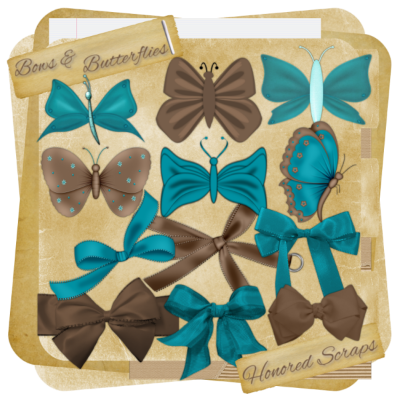 Honored Scraps - Patty